Ethan the Hedgehog Fabric Rattle with Rubber Teether
$17.95
Meet Ethan, an adorable hedgehog. Crafted from 100% organic cotton, natural rubber and featuring a hand-painted face. The design features different coloured ribbons for babies to explore and a design for little hands to easily hold. 
Features:
Made of natural rubber that is harvested sustainably from rubber trees, with a 12-year lifecycle.
Certified non-toxic, BPA free, Phthalate-free and PVC free.
Hypoallergenic and antibacterial.
Designed to be easily gripped by little hands.
Organically made and OE100 certified.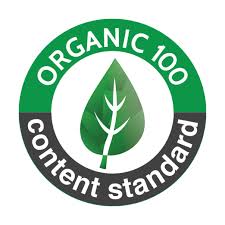 A part of the Meiya & Alvin collection which is an environmentally friendly range of toys from Bonikka. They are made with natural cotton, 100% Recycled plastic bottle fiber filling and sustainably-produced rubber. These toys are hypo-allergenic and non-toxic and are suitable for babies. Hand Made with care in Sri Lanka.
Suitable for ages: Newborn and up